Hi all,
I just wanted to share some pictures of my first bow fishing experience in the US.
It's very popular in the US, a lot of shooting and a lot of fun.
Night time on air boat.
If you go one day in South Texas I strongly recommend this guy:
http://www.bigfishbowfishingtexas.com/concrete5/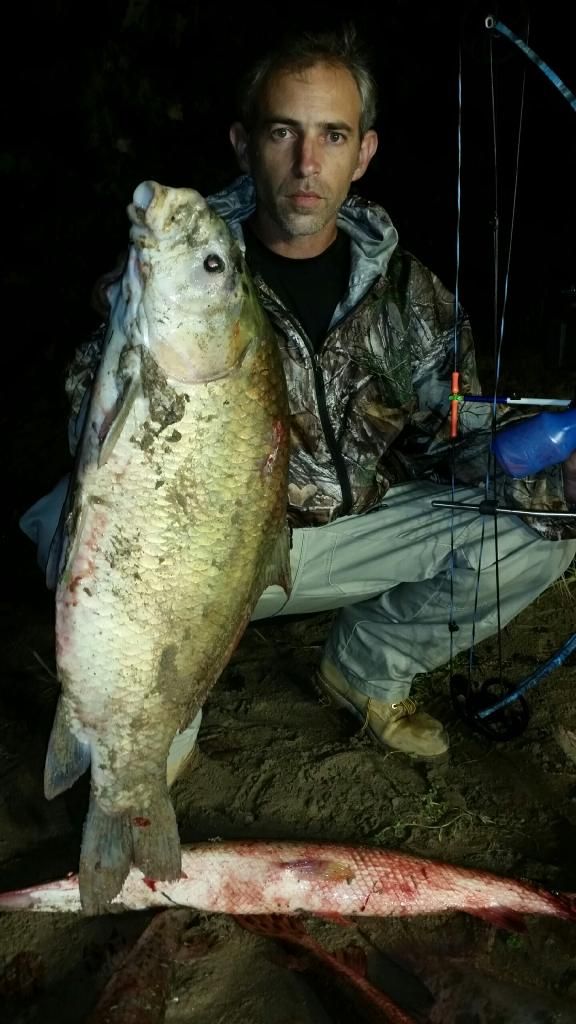 I see a lot of people are sceptical in SA about bow fishing, the thing is that you can target specific species (unlike other fishing methods)and help in alien species reduction.