Ok, so na die skinner wat bow007 by my geneem het, het n paar van julle belangstelling getoon so hierdie is nie n sales thread nie, ek wil net sien wie stel belang.
Die pryse sal bietjie meer wees aangesien die oorspronklike mes se lem amper 2 jaar terug gekoop was...
Nuwe pryse is soos gelys, asook n paar opsies wat ek kan kry.
Skinner original: R500.00 ingesluit is n hout handvatsel (sal opsies bysit as dit nader aan die tyd kom) asook n skede. Sal verkies om gewone heup skedes te maak maar ons praat later daaroor.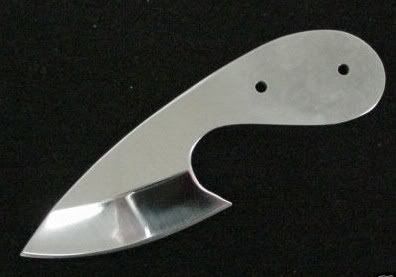 Skinner utility: Selfde as original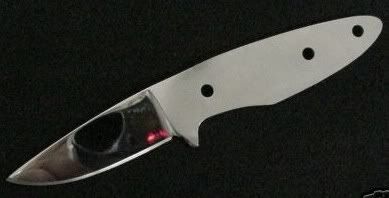 Skinner damaskus: R800.00 met selfde opsies as hier bo.
Alle items hier bo kan ook met n been of horing hef kom, maar dit sal n uitwerking he op die pryse. Laat my weet wat jul wil he dan gesels ons.
Ek moet ook by se dat jul net daarop moet let dat as gevolg van my werk en familie lewe ek dit net doen as n stokperdjie, so sal beoog om die messe teen Maart 2011 klaar te he.
Die voorlopige lys van manne wat belang gestel het is as volg, so sit maar by of haal af en ons sal sien waarmee ons opeindig. Sit ook asseblief jul keuse van lem en hef materiaal by en voordat iemand vra, ek wag vir die sizes van die suppliers.
1- Impact
2- BigD
3- Jcdup
4-VdW
5- BowtechD
Mods ek hoop dit is in die regte plek as nie laat my maar weet en ek fix dit